Achieve your full potential with ACTION
Explore the 10 Behaviours of Success to achieve great success
Enrol Now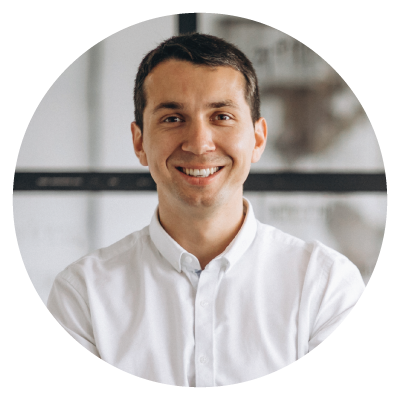 All organisational success is built on the professional and personal success of each team member.  Success begins with the individual.
 The program is suited to everyone in the organisation, regardless of their title or role. Participants gain clarity and actions required to their pathway to success.
Identifying a clear purpose
Prioritising the important
Actions that lead to real results
The program incorporates the 10 Behaviours of Success and are the result of over 30 years of on-going research into how successful people achieve professional and personal success.
What you'll achieve with ACTION:
Greater productivity and passion for work
More focus, creativity, and a better vibe at work
Find ways to work smarter, not just harder
Create an organisation that works on the important stuff, not the urgent stuff
Be less stressed at work and have a more productive work environment
Focus on things that matter most
Be less focussed on being busy, and more focussed on results
Build resilience through mindfully being present at work
Non-members: $540.00 per person (includes automatic membership to Leaders Lounge)
Leaders Lounge members: $470.00 per person
The program is delivered through three virtual sessions.
Enrolments close 30 July, 2021
If you would like us to run this program in-house for your organisation, simply fill out the form below and a member of our enrolments team will be in touch.