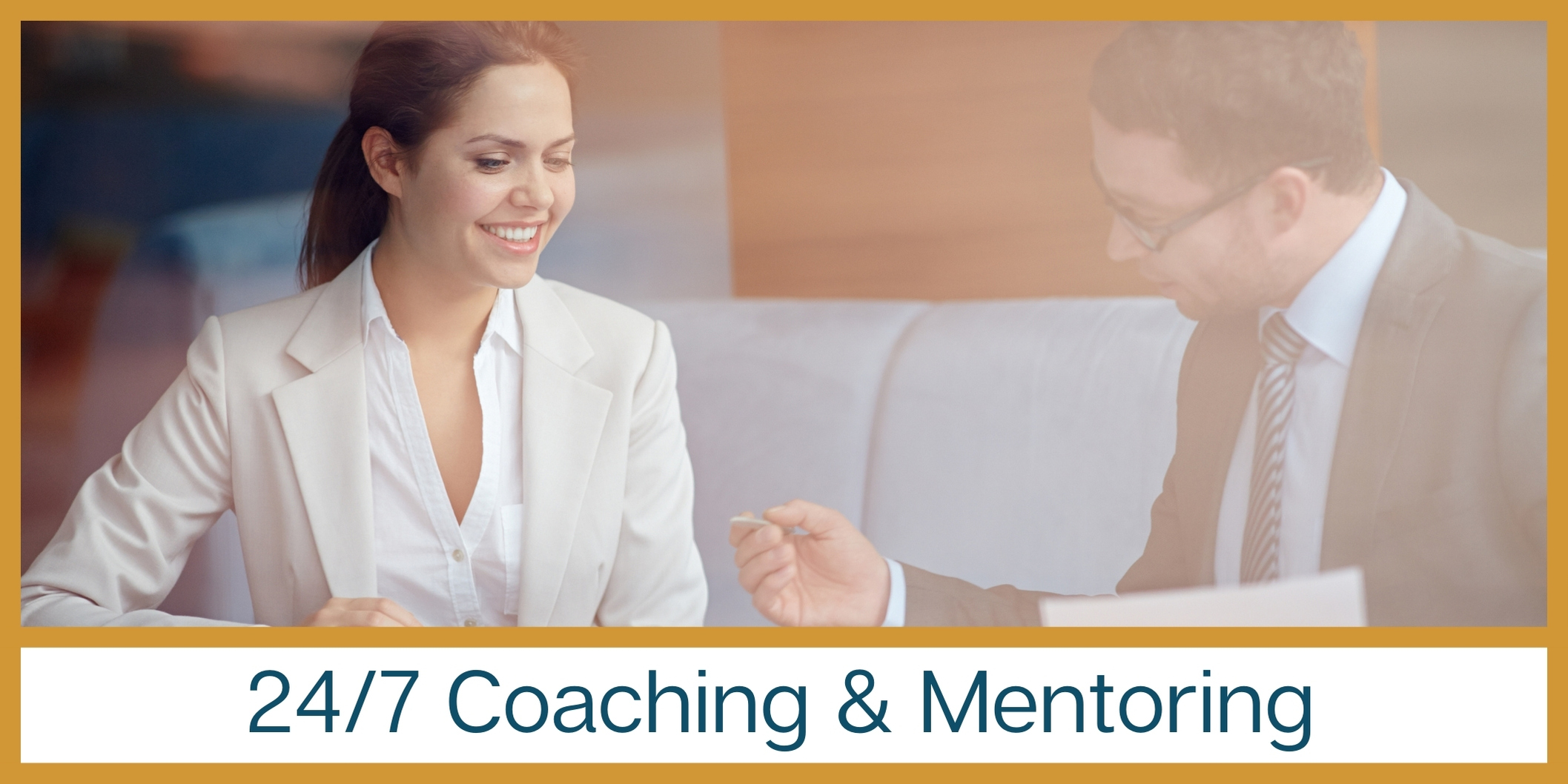 Our members have exclusive access to our experienced & qualified leadership coaching & mentoring panel.
Simply become a member to enjoy these benefits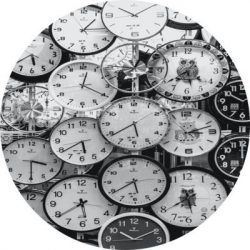 Just-in-time assistance
Learning and support when it's most needed and applicable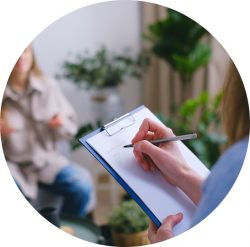 Confidential Service
An neutral, trusted first line of resource for employee support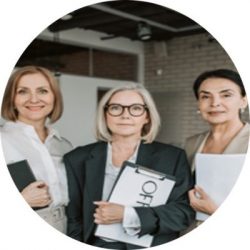 Our qualified & experienced coaches are experts in working with people to elevate performance & achieve goals
Hear what Carla Adams,
Head of client experience at
Affinity Education Group had to say
our coaching services.
What our members have to say:
My career coaching
sessions
with
the coach
was very professional and of
a very
high
standard.
I received highly valuable and relevant advice with which I formed a strategy to navigate my career pathway. Her insights into overcoming people issues at work has also proven very helpful. I highly recommend
Leaders
Loung
e
to professionals who are seeking to overcome challenges and climb up the career ladder
.
Verified Member
Senior Leader in STEM

What our members have to say:
"
Leaders
Lounge is a great service for on-demand coaching and mentoring. There are different coaching options available to choose from and a diverse range of coaches and mentors to suit everyone's different leadership needs. You will be able to navigate your way through your leadership role with the guidance and support of the Leaders Lounge
."
Verified Member
Senior Leader in Executive Services

What our members have to say:
"
I wanted to say THANK YOU for all that I have gained from being a part of
Leaders
Lounge. The coaching
sessions were
extremely valuable.
I felt that
the coaching has
provided me with an action plan and balance which have
improved my performance.  Before coaching, I felt
extremely frustrated,
and I know it was coming
through in my interactions at work. I
look forward to booking more coaching sessions as things progress
.
"
Verified Member
Senior Leader in Healthcare

What our members have to say:
My coach was very knowledgeable and helpful in explaining my DISC profile.
My coach was able to explain how I can use this effectively in a team environment to better understand myself in order to effectively lead others.
I would highly recommend Leaders Lounge coaching!
VERTIFIED MEMBER
SENIOR MARKETING MANAGER