Why choose Leaders Lounge
Work one-on-one with your own experienced and accredited leadership coach, either on-demand when you need it most or at regular intervals that suit your schedule.
Our experienced and accredited leadership coaches are highly qualified professionals, each with more than 15 years' experience working as leaders in Australia's Big 4 Banks and ASX 200 companies.
Accredited coaches
Our experienced team are accredited leadership coaches, affiliated with Australia's best professional bodies like the International Coaching Federation.
Our coaches hold memberships with the following professional associations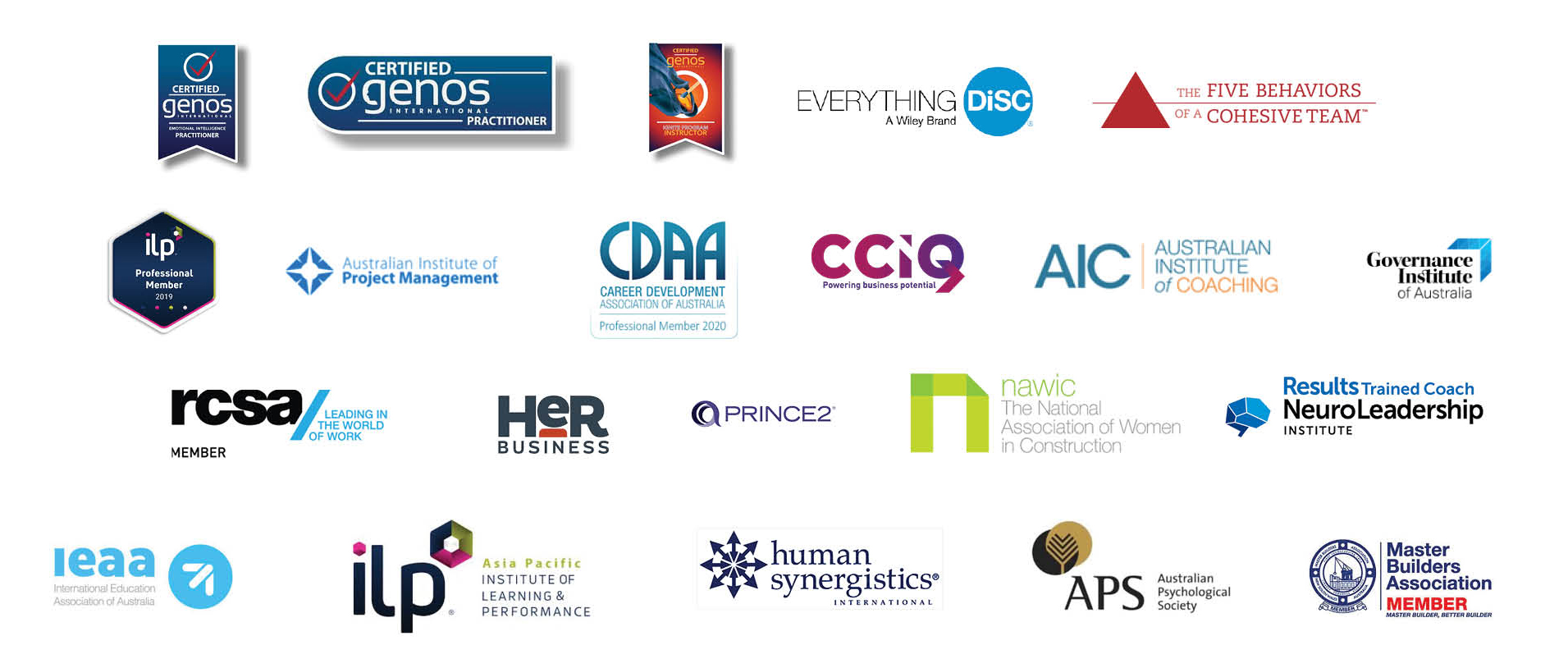 We would love to hear from you