Where leaders connect and thrive
Thrive in the knowledge of being supported by a team of compassionate leaders
Welcome to the Leaders Lounge
Grab a cuppa, take a seat, get comfy… we're so glad you're here.
Navigating your way through a leadership role comes with various challenges, and sometimes all you need is someone to talk to, someone to throw an idea around with or brainstorm a solution. At Leaders Lounge, we make this easy.
Got a problem? Let's solve it together? Connect with one of our accredited coaches. Choose your coach, choose an available time that suits and pay instantly – all through our trusted scheduling system.
Join one of our live virtual events to uplift your leadership capability. Listen to industry leaders share their wisdom on current and relevant topics.
Programs structured to suit your learning style
Coming soon, we're excited to be launching a range of self-service programs and facilitated programs. Sign up to our newsletter to stay up to date when we launch.
Give the gift to boost leadership potential
Invest in your leader's on-going development and provide on-demand support. Our coaching credit packs are the perfect opportunity to provide your leaders with the boost they need.
Packs are available to purchase as 3, 6 and 9 hour credits, and can be used for any of our 20, 30 or 60 minute on-demand coaching sessions.
Once you've purchased a pack of coaching credits, it's easy to book into a coaching session, using our simple online booking system. Choose your coach, choose the date and time and be amazed at how beneficial the sessions are.
Perfect for the leaders in your organisation who have never received coaching, or who need extra support to blitz a specific project. 
Ideal for leaders who have recently transitioned into a new role, or who manage a team of people across various projects.
Our extensive 9 hour coaching pack is perfect for leaders who manage a large team of people across various locations and projects.
Leaders Lounge is a safe place where leaders of all levels can connect and be connected.

Leaders Lounge is proudly brought to you by KEASE International.
For over 14 years, KEASE International has been the leader in the design and delivery of bespoke learning programs, that make a measurable impact to business metrics.
Why choose Leaders Lounge
We are nationally and internationally accredited coaches and facilitators who hold memberships with a range of professional associations and bodies.
We offer the best coaches who are subject-matter experts across a range of industries.
Insured
All of our coaches carry their own professional indemnity insurance.
Our coaches hold memberships with the following professional associations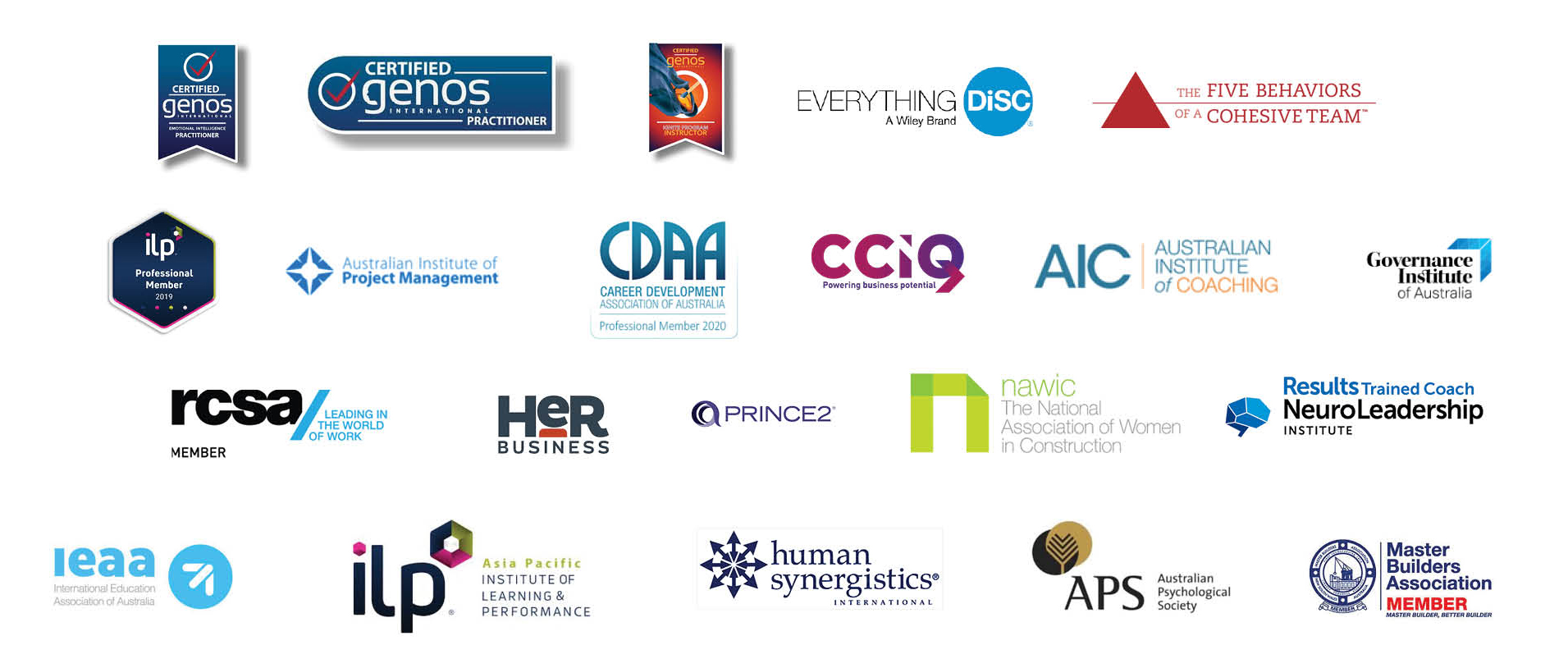 We would love to hear from you