Leaders Lounge is the home of leadership excellence.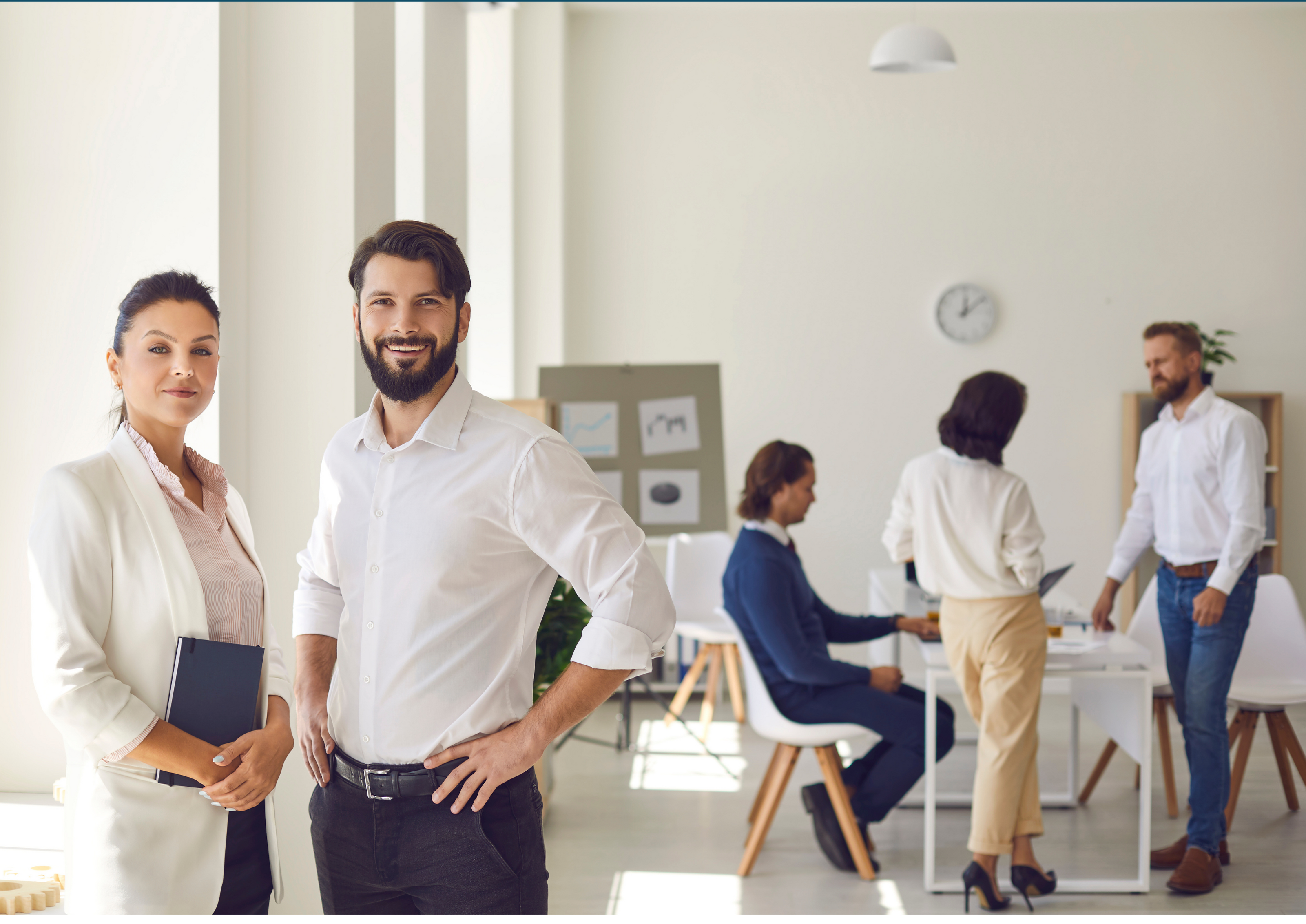 Community
Connect with other Leaders at one of our live or virtual events, masterclasses & learning circles.
Engagement
Engage with Australia's first & only ON-DEMAND coaching and mentoring panel.
Education
Our curated immersive learning programs are facilitated by experts in their field & supported by a Learning 

Academy

.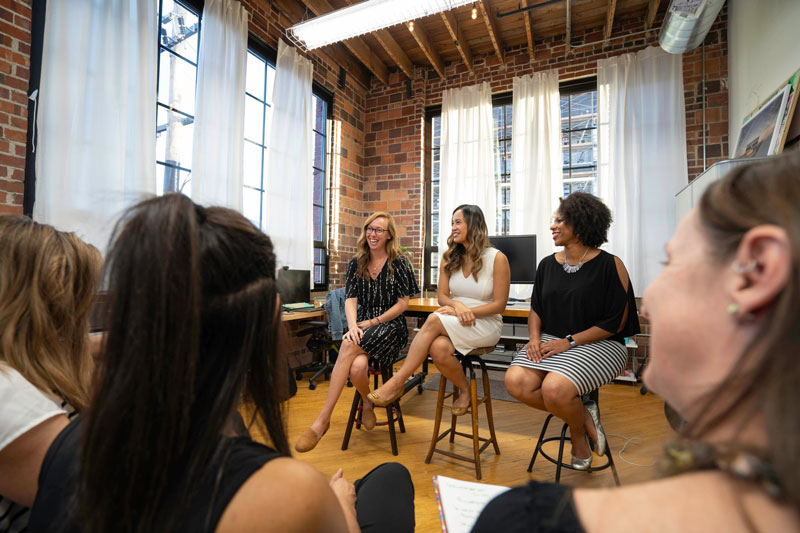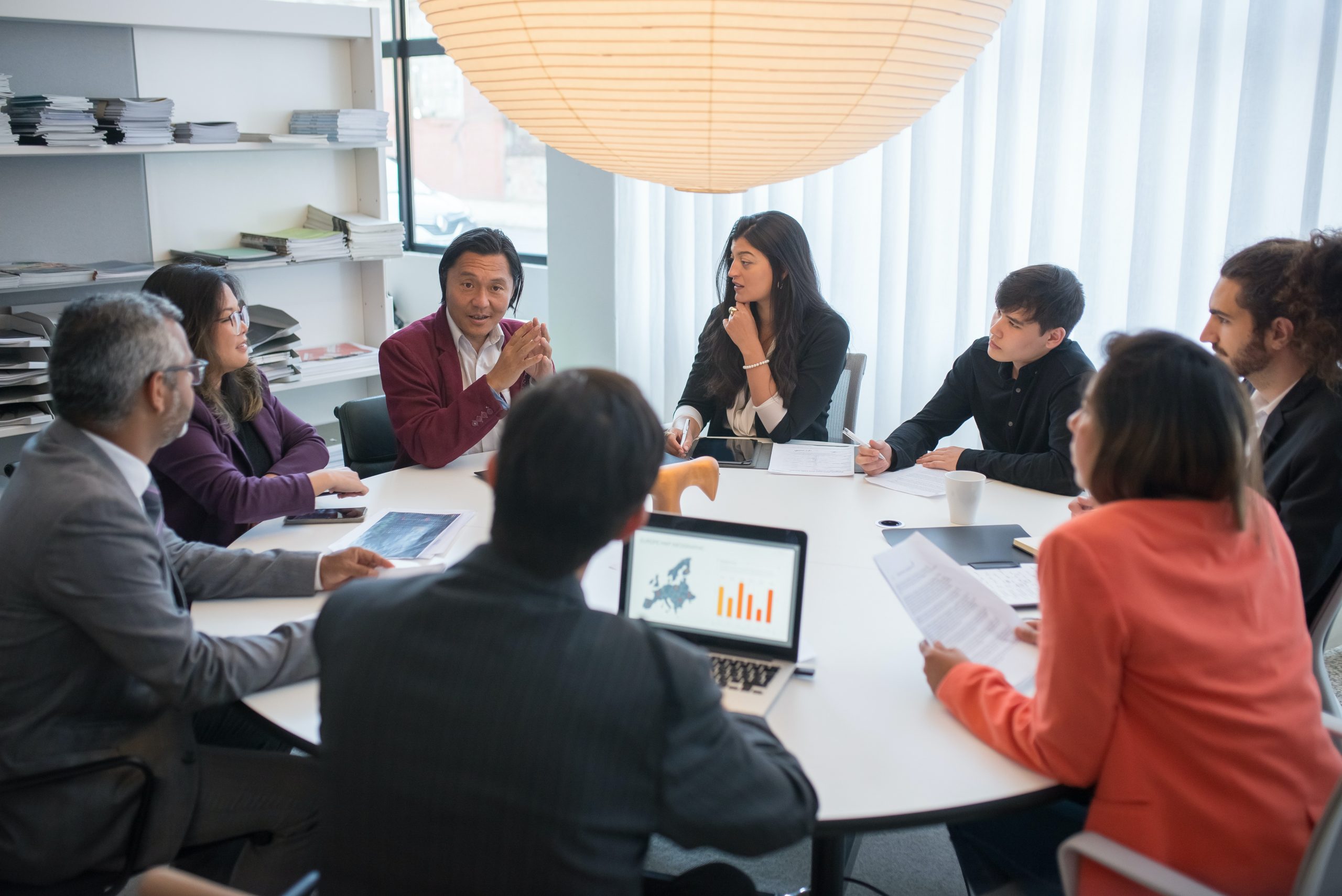 Leaders Lounge was founded by KEASE International in response to the pandemic to support organisations in the realisation of their people strategy.
Delivering a turn-key solution that allows your people to self-service ON-DEMAND coaching, curated immersive learning programs and resources. 
You can be confident when you become a member of Leaders Lounge as KEASE International has over 15 years experience in Leadership development. Our team  are driven by the fundamental belief that performance & results accelerate when leaders are given access to the support and resources to thrive.
Proudly headquartered in Queensland, Australia with a global network in Singapore, Canada, US and Europe. KEASE International is recognised for delivering bespoke learning solutions for global businesses & government agencies.
Speak to our Members Ambassador today about how we can drive & accelerate performance for your organisation with Leaders Lounge.

Our experienced & qualified team hold memberships with the following professional associations