Engaging programs designed to support leaders throughout their careers.
At Leaders Lounge, we understand that every person has a unique and individual learning style.
We have created a variety of learning and coaching programs to support various styles of learning, and respond to common constraints like time and location.
We take great pride in the flexible nature of our programs and offerings, and the variety of topics we cover. Our learning programs are exclusive to our members, simply sign up for membership to enrol and benefit from one or many of our learning programs.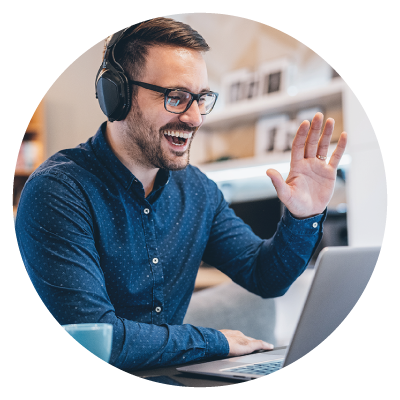 Leaders Lounge offers a Professional Excellence Lunch and Learn Series; a 10-part professional development webinar series that focuses on cultivating the fundamental behaviours addressing common leadership challenges.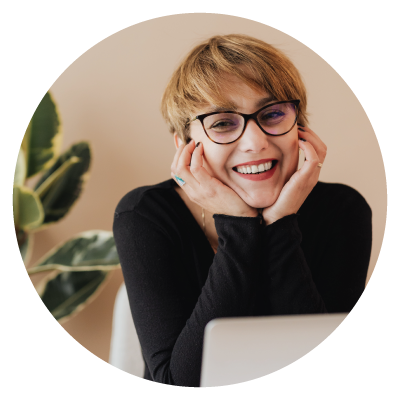 Our programs deliver exceptional results, regardless of your role or leadership experience. We are constantly adding in new programs and topics, so make sure you check back in regularly to see what's new!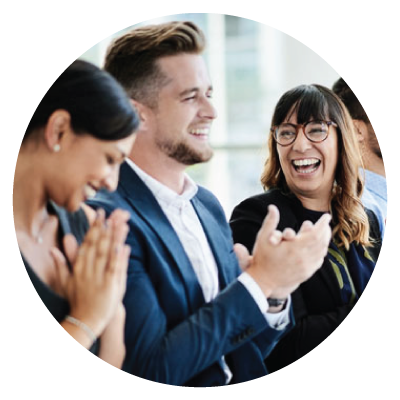 Looking for a more tailored solution for your organisation? Leaders Lounge, in association with KEASE International, is Australia's leading provider of bespoke leadership development workshops & programs.
Professional Lunch and Learn Series
This 10-part professional development webinar series has been a major hit!
The series focuses on cultivating the fundamental behaviours addressing common hurdles experienced by employees and team leaders in the workplace and providing practical solutions in overcoming the hurdles.
The series is delivered monthly over 10 months with 10 live interactive online sessions where you can interact with other members and ask questions.
"Absolutely perfect! Sarah is my new Brene Brown! Wish I could have access to her advice everyday. She seems to have the right answers for just about everything!"
Included in your 35.00/month membership subscription fee, you can join our interactive webinar series.
Our curated programs focus on current issues in modern leadership to ensure we deliver transformational growth for our members.
Our collection of curated programs are exclusively offered only to Leaders Lounge members.
Our programs are focused on elevating your leadership presence, performance and outcomes. Designed & delivered by our team of facilitators who are experienced instructional designers,  subject matter experts, leaders and organisational psychologists, the programs are relevant and engaging.  
"The Queensland Government Strategic Futures Community of Practice has had an astoundingly positive response to the Leaders Lounge presentation. People have stopped me at work to send on their gratitude. Thank you again for giving your time so willingly and being such an inspiration."
Our learning programs are exclusive to our members, simply sign up for membership to enrol and benefit from our curated learning programs.
Here's a sample of some of our current programs on offer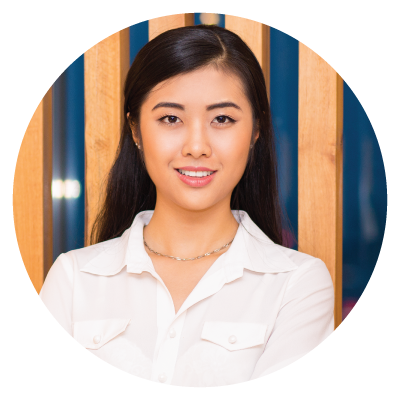 ENGAGE
The ENGAGE program is designed for you to become proficient in engaging people in building more effective relationships at work.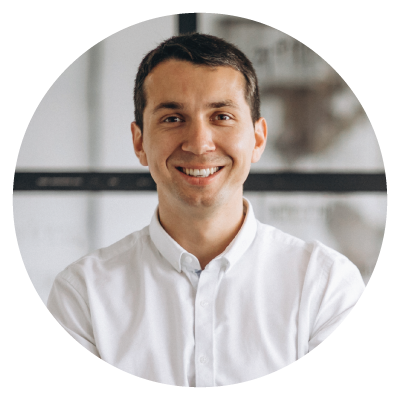 ACTION
The ACTION program is designed to deliver results by providing people with the tools to become successful.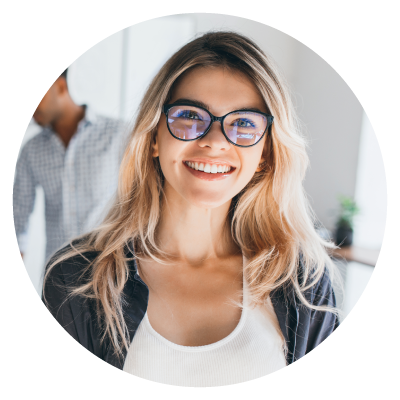 AMPLIFY
The AMPLIFY program is aimed at modern business professionals who are driven to capitalise on their emotional intelligence.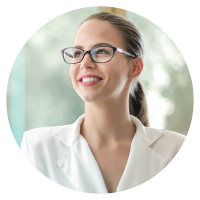 MINDFUL
During the MINDFUL LEADER Program, participants establish the foundations to supercharge their teams with powerful skills and techniques.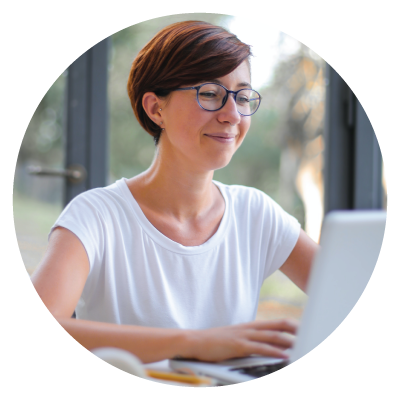 AGILE & RESILIENT
During the AGILE & RESILIENT LEADER program, participants tackle the topics of psychological safety and inclusion, harnessing agility and resilience through scientifically proven techniques.
Our learning programs are exclusive to our members, simply sign up for membership to enrol and benefit from our learning programs.

Bespoke Leadership Solutions. Measurable Impacts. 
KEASE International is the leader in the design and delivery of bespoke workshops & learning programs, that make a measurable impact to business metrics.
Our unique approach allows us to address critical needs within your organisation, providing teams with the capability, support and confidence to succeed. Our focus is to help organisations achieve a people-first culture where innovation, cohesion and financial reward thrives.
"We partnered with KEASE International about 3 years ago with an initial engagement to deliver our Frontline leadership program. We were very impressed with the high level of delivery of that program which inspired and engaged our supervisors that we quickly realised KEASE International had more to offer our business.
Since that time, KEASE International consultants have facilitated workshops, undertaken one on one coaching with senior leaders, designed and delivered a bespoke senior leadership program as well as designed and coordinated a leadership event for our senior leaders.
KEASE International is now an integrated part of our organisation with an in-depth understanding of what we do and how we do it along with an appreciation for where we are on our journey and what we are aspiring to achieve.
They bring latest thinking to collaborate and design targeted and bespoke programs which deliver measurable results for our business. Along with that expertise they also bring energy and passion and the ability to relate to all levels of leadership."
GM People & Culture
New Hope Group
We can custom build a workshop or learning program aligned to your specific organisational goals and objectives.
Simply fill out the form below and a member of the Leaders Lounge team will be in touch.